NEW! Youth Travel Basketball League
In collaboration with The Greenwich Stars, the YMCA is launching NEW Travel Basketball Teams for boys and girls in grades 5-7!
COST: ONLY $375!
Season: November – March

Professional Coaches. No Parent Coaches.

Practices During the Week at the Y

Games in Greenwich and locally on Saturdays/Sundays.

Games are Played in the FCBL (Fairfield County Basketball League)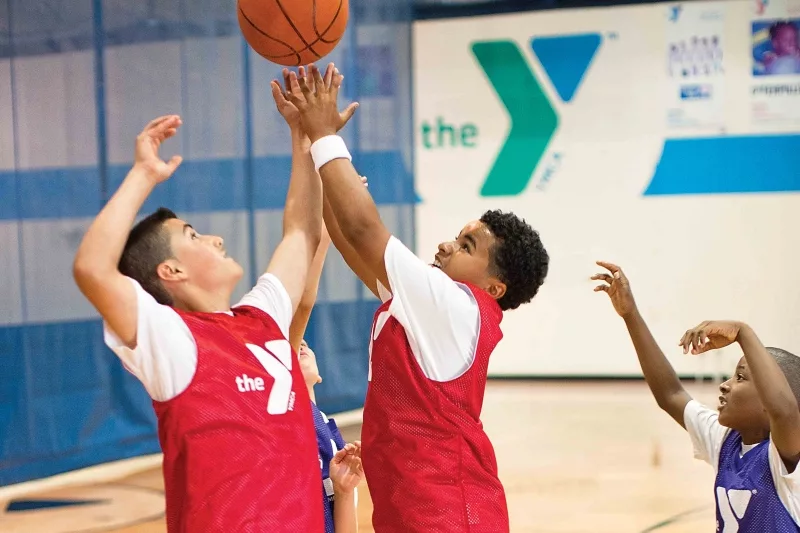 Free tryouts will be held at the YMCA of Greenwich on the following dates:
Sunday, October 1: 10AM
Monday, October 2: 6:30PM
Tuesday, October 3: 8PM
Thursday, October 5: 8:30PM
Friday, October 6: 6PM
Tuesday, October 10: 8PM
Wednesday, October 11: 6:30PM
Thursday, October 12: 8PM
Friday, October 13: 5:30PM
Sunday, October 15: 10AM
Monday, October 16: 6:30PM
Tuesday, October 17: 8:15PM
Wednesday, October 18: 6:30PM
Complete the form below and a representative from the league will reach out to you to provide more information.