For over a century, the YMCA of Greenwich has been a cornerstone of the community. We serve hundreds of people each and every day in countless ways. But we could not do this without the generous support of our members and friends. You can help us continue to make a difference!
When you support the YMCA of Greenwich you:
Support our financial aid and scholarship programs
Instill confidence and character through health and wellness programming for the community
Help give young people a chance at a better future
Inspire healthy lifestyles for everyone
Help build vibrant communities right where you live
The YMCA of Greenwich was recently honored as a historic landmark by the Greenwich Historical Society! To celebrate, we invited the Greenwich community to join us in unveiling the 2023 Greenwich Landmarks Plaque, awarded to us for this honor.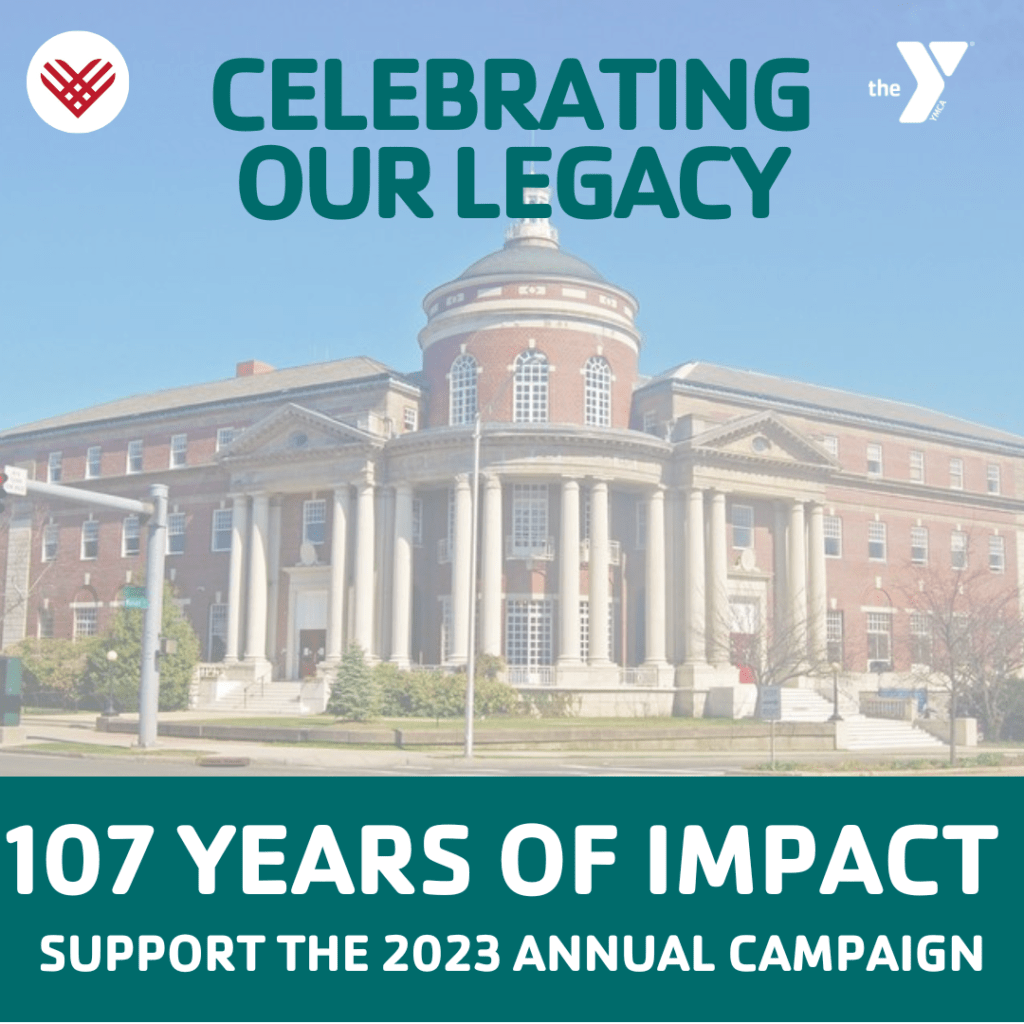 HOW YOU CAN MAKE AN IMPACT
Donate $107 to our Annual Campaign to celebrate 107 years of the YMCA of Greenwich making an impact in the community! Our historic building has been a focal point of the Greenwich community since 1916 and serves as a tool enabling us to continue offering programs and services that strengthen our community. 
All proceeds to the YMCA of Greenwich's Annual Campaign support our commitment to provide affordable youth, family, and senior programming that serves diverse needs and fosters personal growth for all.
Check out how our programs are making a real and immediate impact on the members of our community.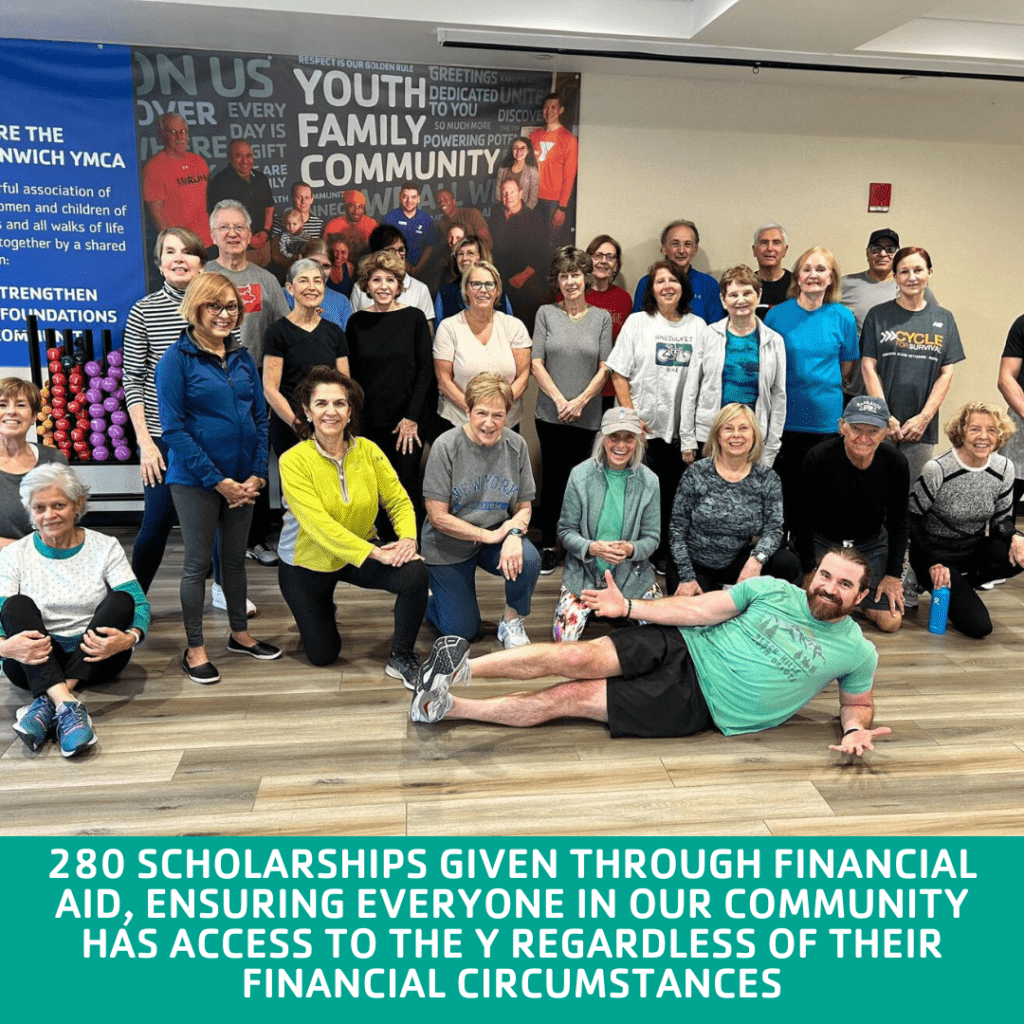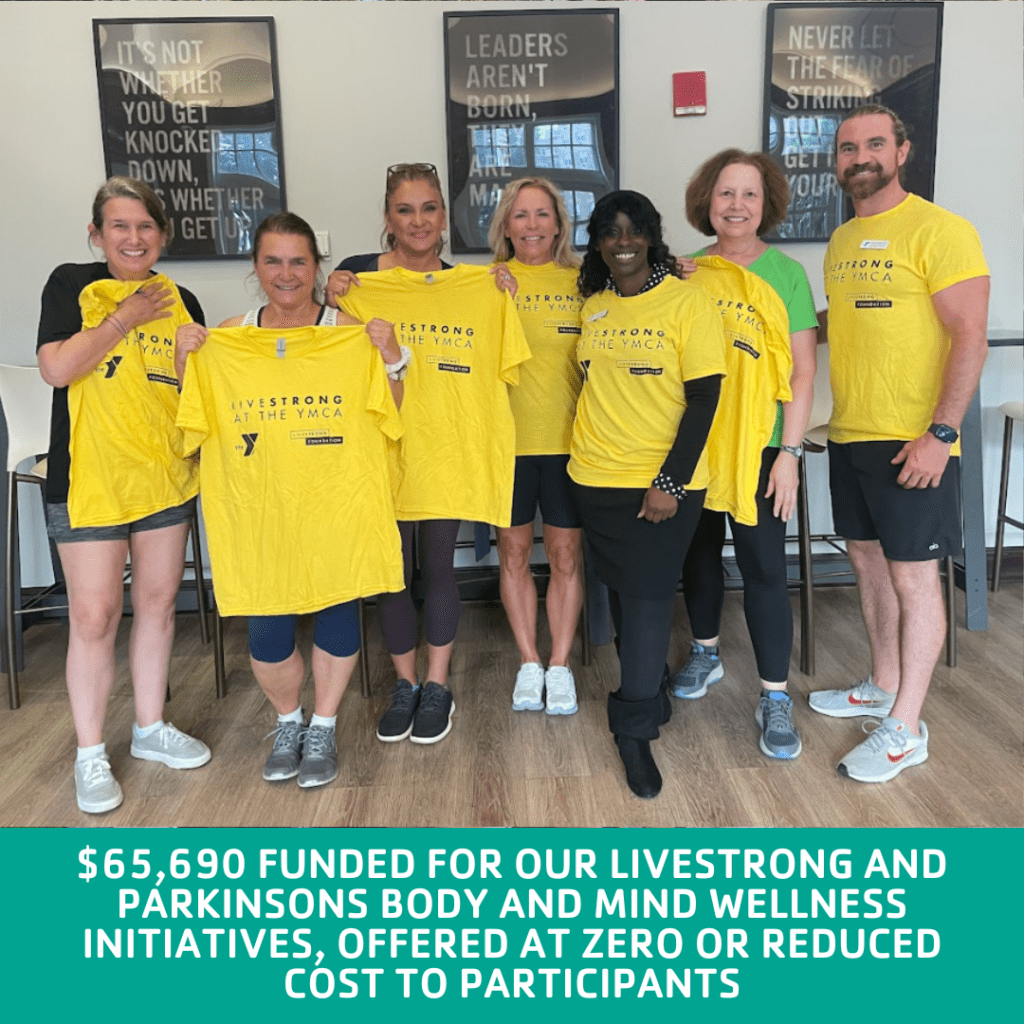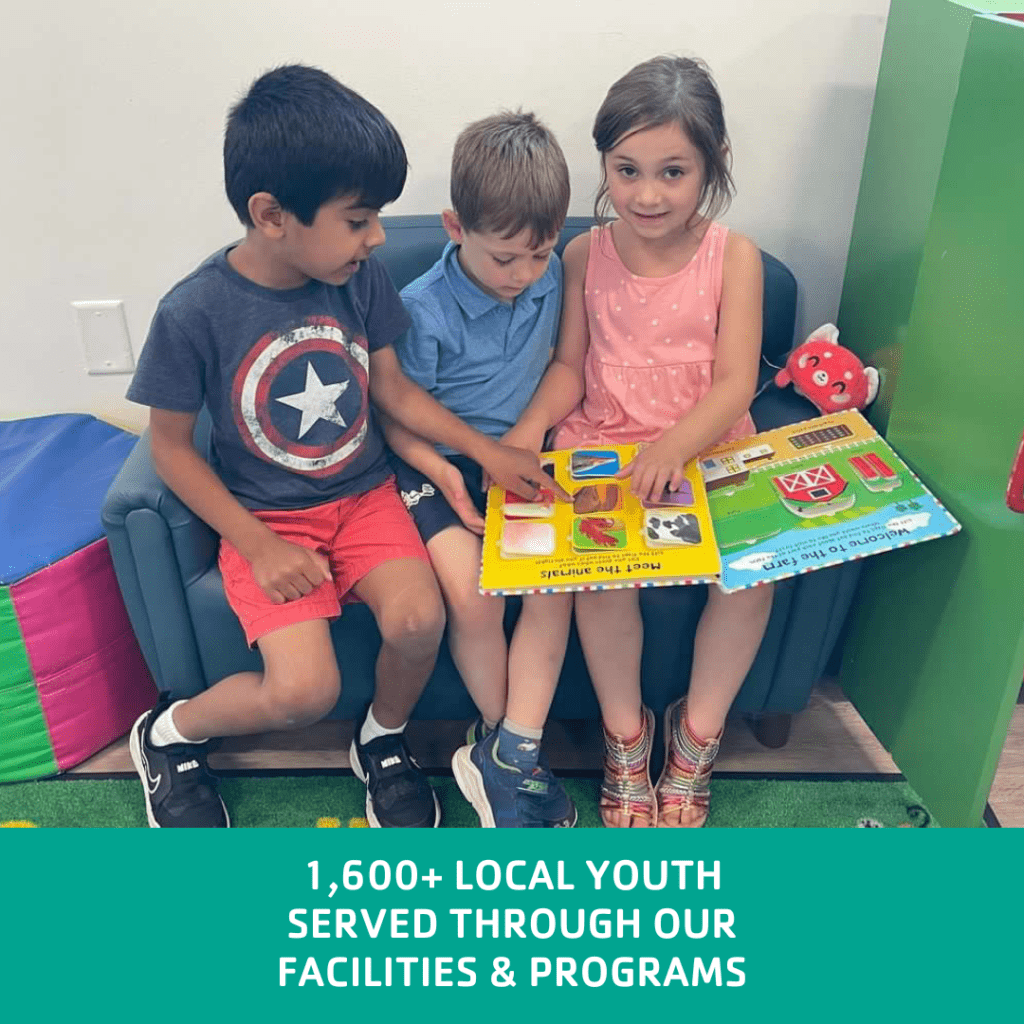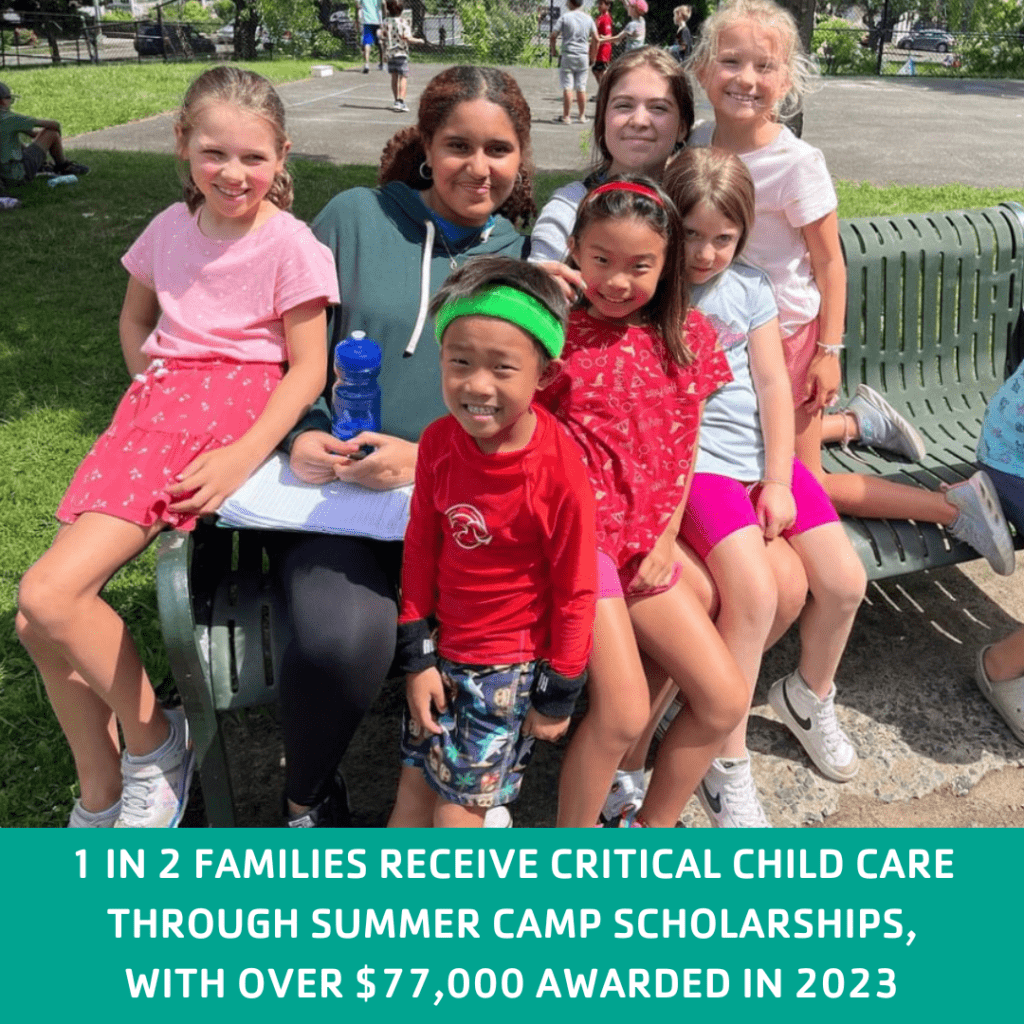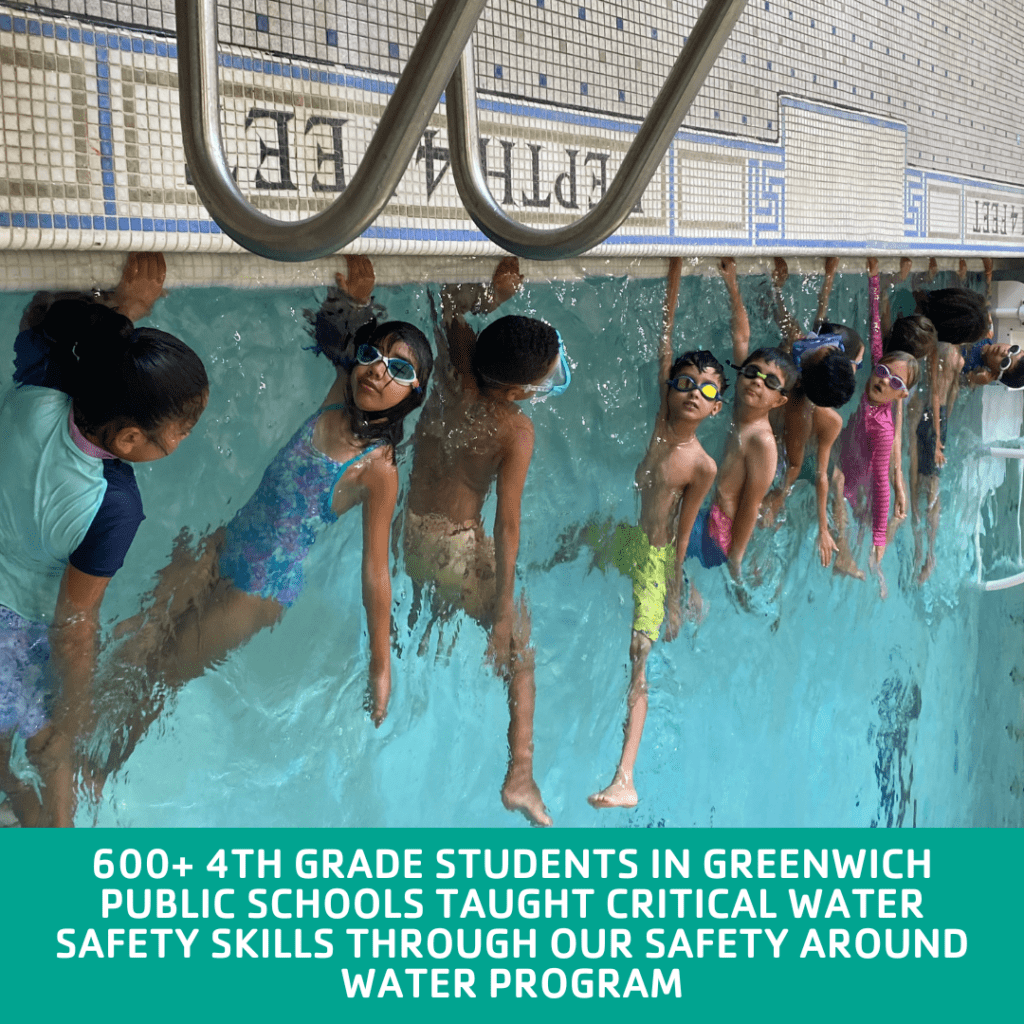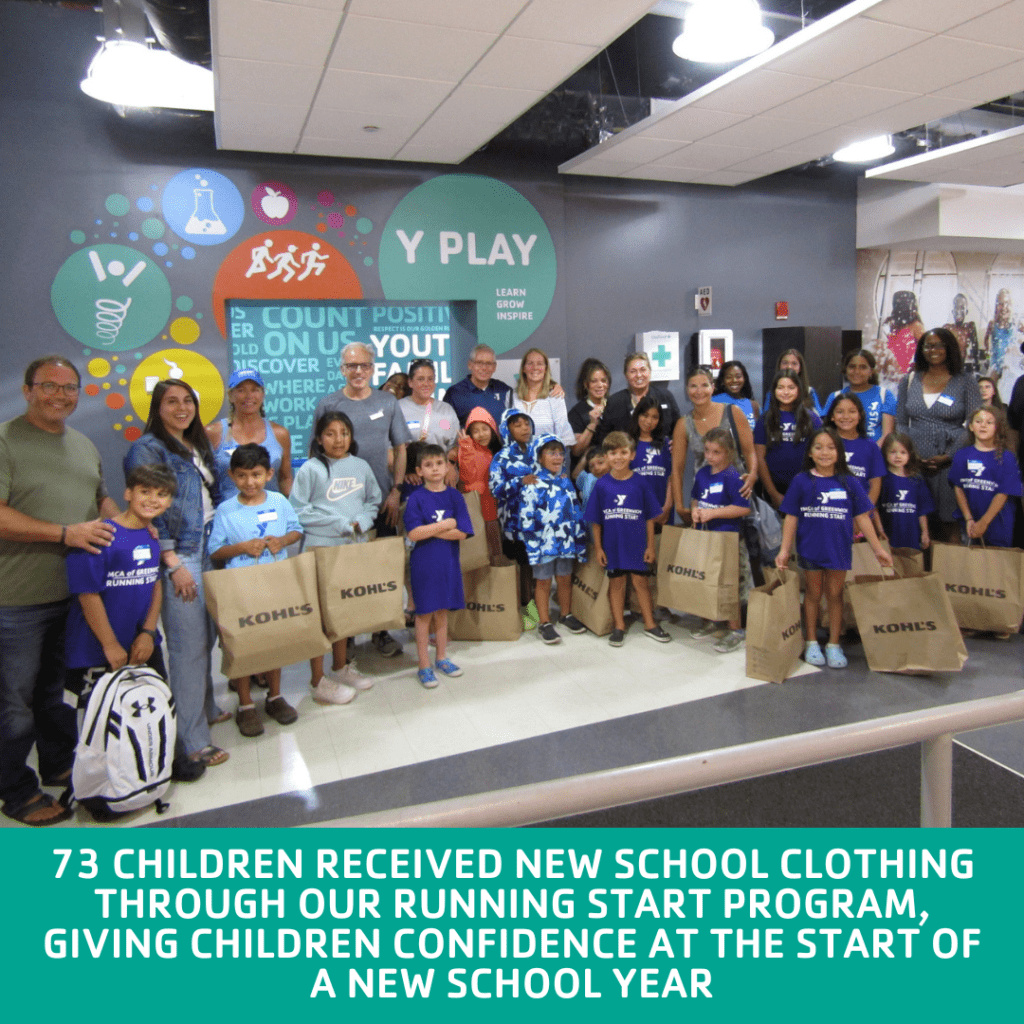 Put your passion for the Y into action! Find your way to give today. Email giving@gwymca.org for more information on how you can give. 
Make a one-time gift: 100% of all dollars donated are invested into programs serving thousands across the Greenwich community. These programs, and your support, are vital to our community's success. Giving is easier than ever! Our online portal accepts credit cards and we accept checks by mail. 
Become a recurring donor: Looking to make an even bigger impact? Join the Y365 Club! Consider a small monthly donation and you will join our community of donors committed to supporting the most immediate needs of our community.
Employer Matching: Did you know that many employers sponsor matching gift programs to support the philanthropic generosity of their employees, retirees, and their families? With matching gift programs, your employer will match your contribution to the Y dollar for dollar, some companies even double or triple the amount of your donation — at no cost to you. Ask your employer if they will match your gift to the Y. 
Give stocks or bonds: Securities can be gifted to the Y by electronic transfer. Contact your broker to initiate the transfer.
Remember the Y in your will: Include the Y in your estate plans, providing critical future support and ensuring that Y thrives for another 100 years.
Become a corporate or foundation partner: With help from our valued partners, we increase access to resources and opportunities from the ground up. Together, we can do even more to support our communities.
For any questions or comments regarding giving to the Y, contact Dakota O'Brien, Marketing and Financial Development Manager, at giving@gwymca.org.