Spring Programs
The YMCA of Greenwich nurtures the potential of every child and teen by supporting their unique youth development journey through holistic programming. We aim to provide all youth with the tools and resources they need to succeed in life. Whether it's gaining the confidence that comes from learning to swim or building the positive relationships that lead to good sportsmanship and teamwork, participating in sports at the Y is about building the whole child, from the inside out.
Ballet, boxing, swimming, martial arts are just a few of the classes we offer. Click on the links below to be taken to the class of your choice.
Tumble Classes | Two's Time | Ballet | Boxing | Martial Arts | Basketball | Y Warriors| Swimming Lessons
Our Spring Programs run from April 25th – June 19th
Member Registration opens April 4th

Non-Member Registration opens April 11th

NO CLASSES: May 27th  – 30th

For more information on registration as well as our refund and credit policies, click here. 
Tumble Classes
Our Tumble Classes enhance the development of your child's self-esteem and unique physical abilities by providing him or her with personal attention and instruction. Designed specifically to address each age group's developmental needs, Tumble Classes focus on building independence, basic gymnastic skills, stimulating structured activities and free play.
Two's Time Classes
This program will provide a casual and nurturing introduction to nursery school. We look forward to welcoming your child to our safe, stimulating, child-centered pre-nursery separation program.During class time, your toddler will be introduced to such activities as: Sand & Water Play, Circle Time, Motor Activities, Block Building, Art, Imaginative Play, Puppetry, Hands-On "Manipulatives", Language Development, Story Time, Music & Dance. *Children participating in Childwatch may be walked to/from Two's Time if needed.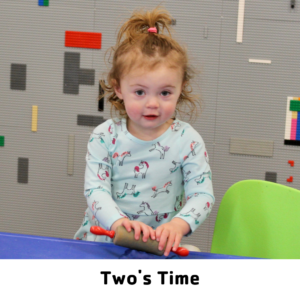 PARTICIPANTS 3-8 |  Ages 2-Year-Olds
Wednesdays 9:30-11:00 AM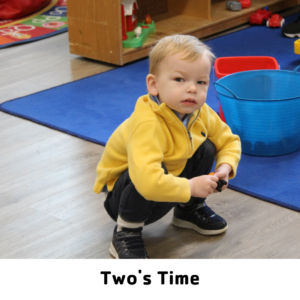 PARTICIPANTS 3-8 |  Ages 2-Year-Olds
Thursdays 9:30-11:00 AM
Ballet Classes
The Ballet Program at the YMCA of Greenwich will teach your child classical ballet techniques and terminology. Each class includes barre exercises, center floor work, and across-the-floor combinations. The ballet curriculum is based on a combination of classic and modern methods. Dancers will progress to the next level as their technique allows.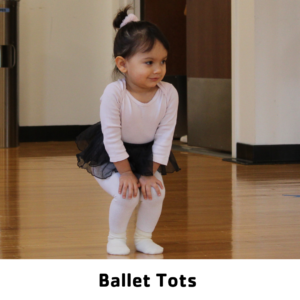 PARTICIPANTS 6-8 |  Ages 2-4
Wednesdays 3:30-4:15 PM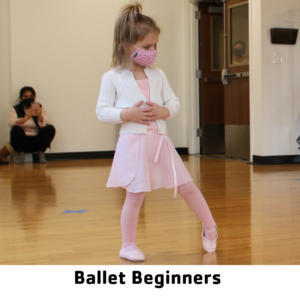 PARTICIPANTS 5-10 |  Ages 4-6
Wednesdays 4:30-5:30 PM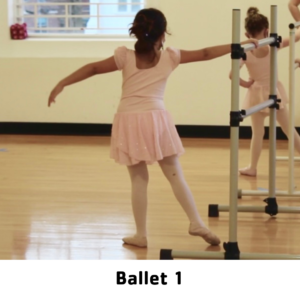 PARTICIPANTS 5-10 |  Ages 6-9
Wednesdays 5:45-6:45 PM
Boxing Classes
Learn the fundamentals of boxing technique and self defense in our hour of power youth boxing. Improve strength, endurance, and athleticism while relieving stress and having fun. What's more, you'll build lean muscle, and sharpen coordination and balance, all while relieving stress and having fun. Mental toughness is guaranteed!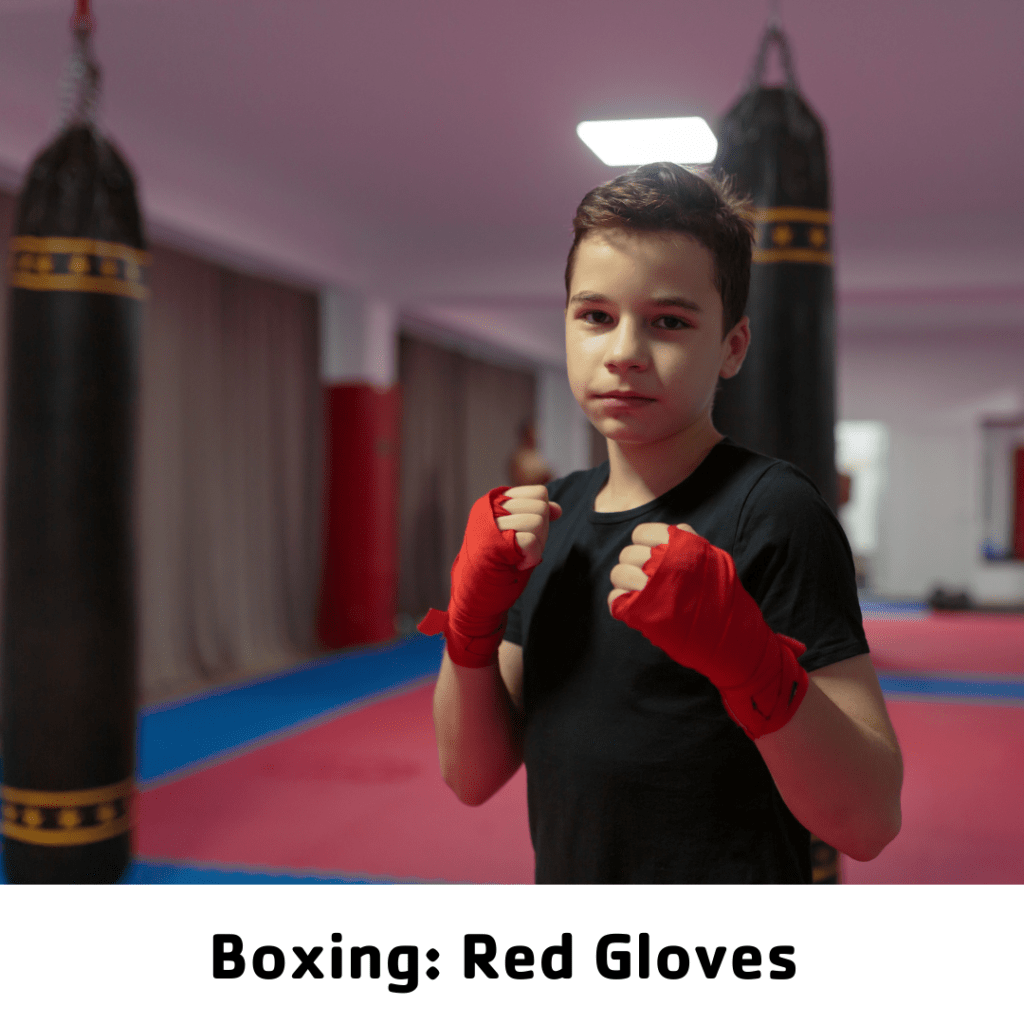 PARTICIPANTS 6-12 |  Ages 6-9.11
Wednesdays 5:00-6:00 PM
Fridays 4:00-5:00 PM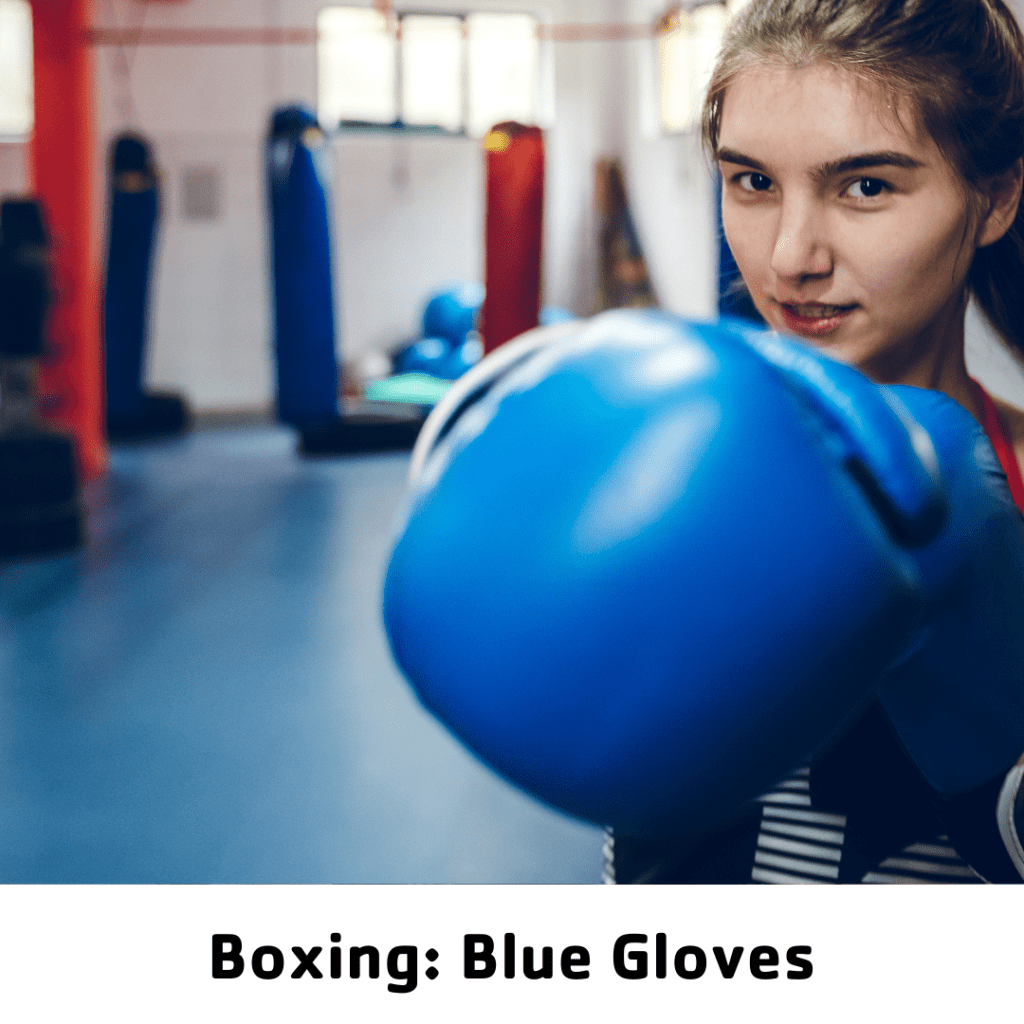 PARTICIPANTS 6-12 |  Ages 10-14
Mondays 5:00-6:00 PM
Wednesdays 4:00-5:00 PM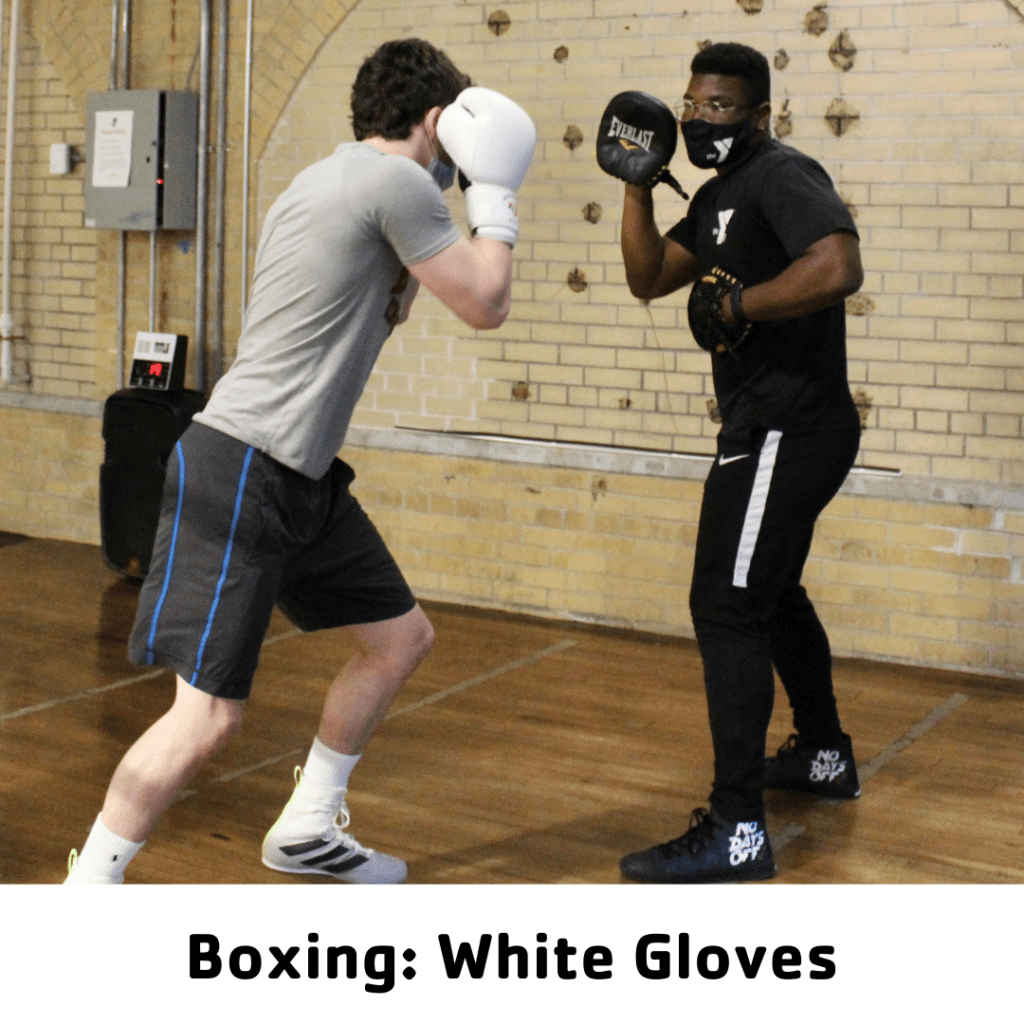 PARTICIPANTS 3-12 |  Ages 15-18
Mondays 4:00-5:00 PM
Martial Arts Classes
Our martial arts classes begin by teaching the fundamentals in a non-competitive environment. After which, our marital art classes progress to teach fitness, self-defense, discipline, and self-confidence. Your child will work closely with our instructors to learn a variety of tactics that involve punches, kicks, blocks, take downs, and weapon defense.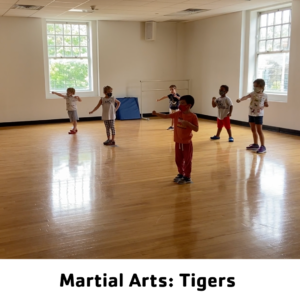 PARTICIPANTS 6-12 |  Ages 3-5
Tuesdays & Thursdays 4:00-4:45 PM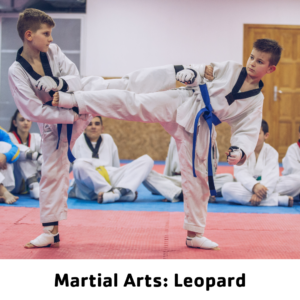 PARTICIPANTS 6-12 |  Ages 6-8
Tuesdays & Thursdays 5:00-5:45 PM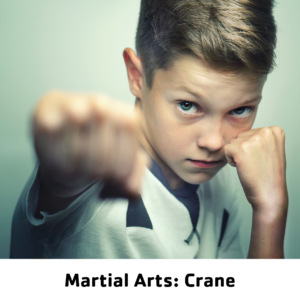 PARTICIPANTS 5-12 |  Ages 9-12
Tuesdays & Thursdays 6:00-7:00 PM
Basketball with the Greenwich Stars
The YMCA of Greenwich has partnered with the Greenwich Stars to offer this class of continuing development of basic basketball skills, team work, and sportsmanship.The Greenwich Stars are the largest and most respected youth sports organization in the region. The Greenwich Stars are (5) Time Zero Gravity National Basketball Champions.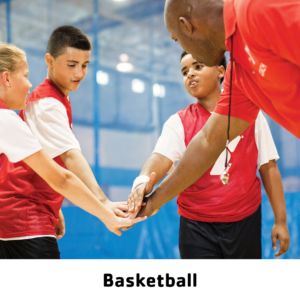 PARTICIPANTS 5-12 |  Ages 9-11
Thursdays 5:00-6:00 PM
Y Warriors
Our Y Warrior classes focus on physical strength and fitness, working on body composure and coordination while enjoying a safe, fun practice of Parkour (a training discipline using movement developed from military obstacle course training). Classes consist of sports drills, obstacle courses, jump rope, circuits, games and fun! Take a Y Warrior Class to improve your strength and stamina for any activity.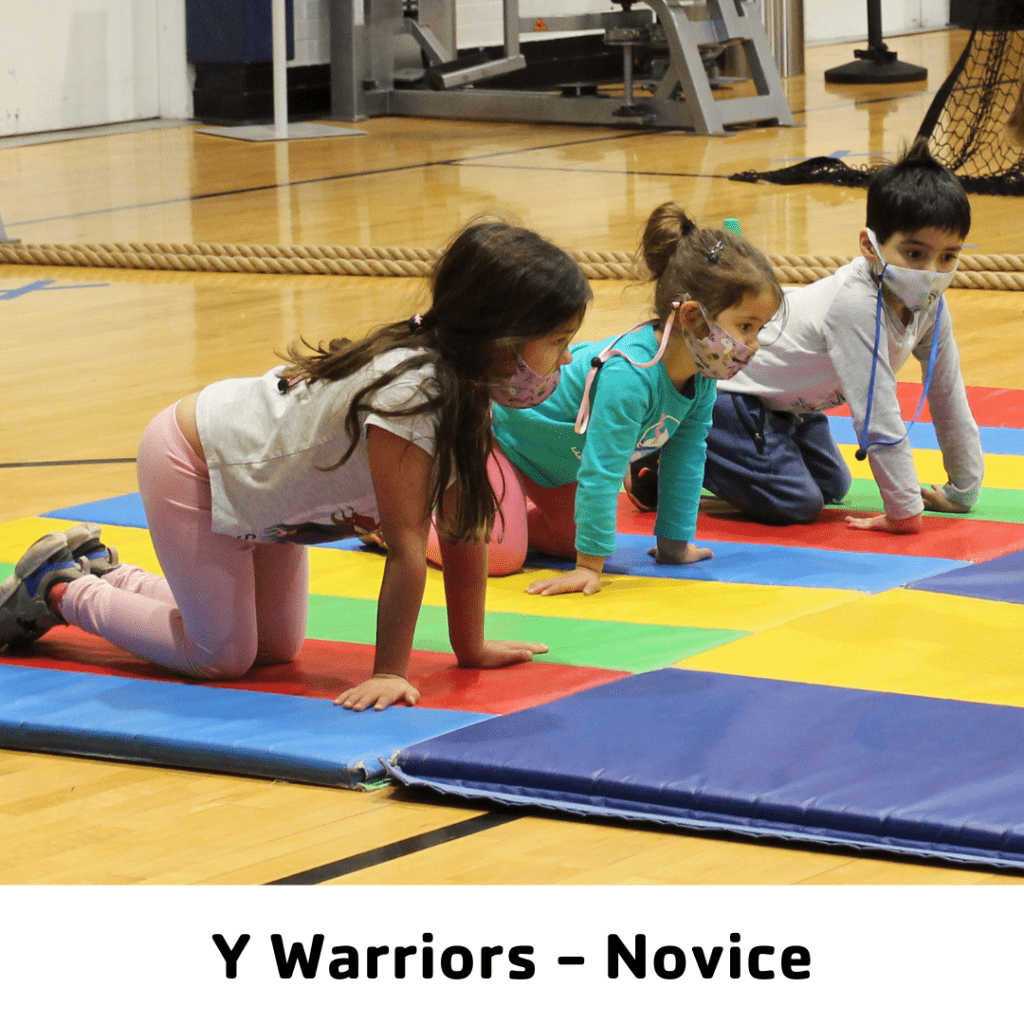 PARTICIPANTS 4-10 |  Ages 3-6.5
Saturdays 9:00AM-9:45AM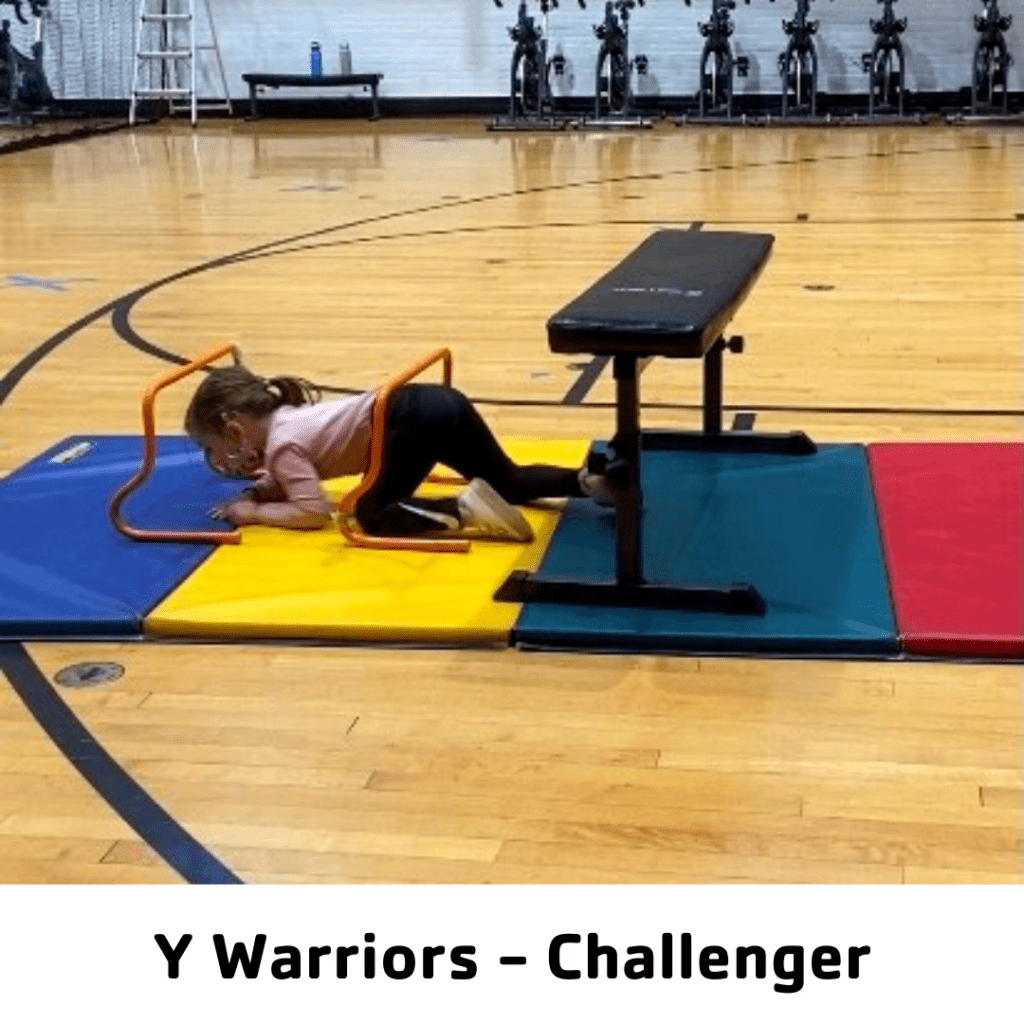 PARTICIPANTS 4-12 |  Ages 5-8.10
Saturdays 10:00AM-11:00AM
Swimming Lessons
Following the YMCA National Swim Instruction Program, our curriculum focuses on teaching water safety and comfort followed by stroke development. All lessons are held in our Alumni warm-water pool for 30 minutes with the exception of YOUTH levels 4-6 which are 45 minutes, and Level 7's which are 1 hour. Note: swim evaluations maybe required.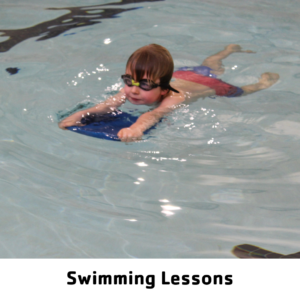 Learn More!
Questions? We'd love to help. 
For more information, please contact our Youth Programs Department at programs@gwymca.org.