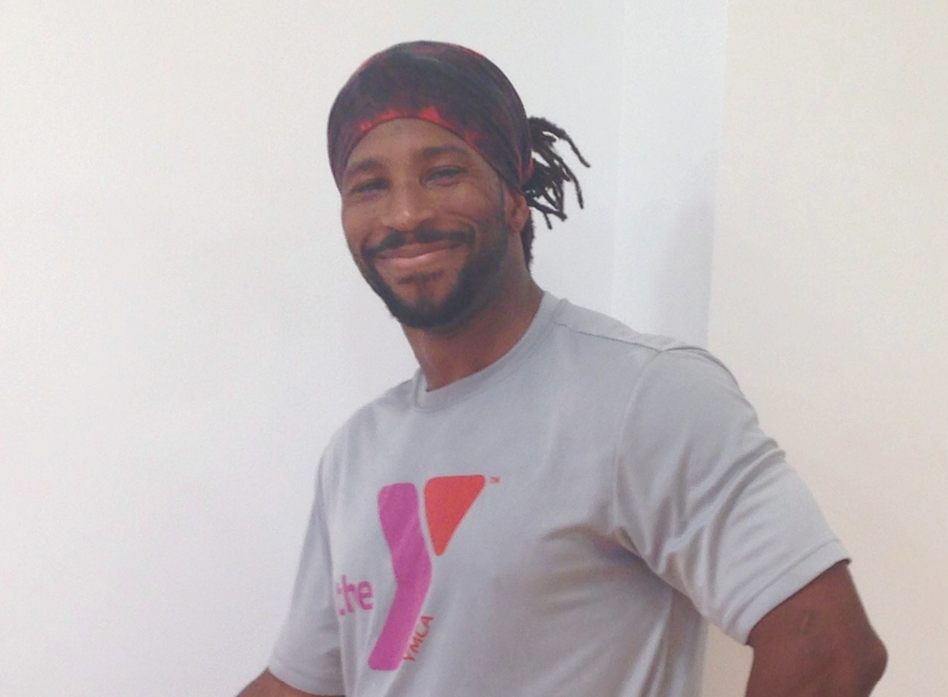 Boot Camp AS1 with Lamont Rollins
National Academy of Sports Medicine (NASM) Certified Personal Trainer, TRX Group Class Instructor
Lamont walks the walk, you'll see him putting himself through the same vigorous workouts he puts his clients through. He knows what it's like to workout with limited time and will make the best of the time at hand.
Lamont will challenge your agility and coordination. He can bring your strength program to the next level with his creative programming and endless library of exercises. If you'd like to learn Olympic lifts, or be put through a grueling circuit, Lamont will get you through your workout at a higher level.
Jump start your day with Bootcamp, Lamont will have you doing things you thought you could never do. There is a place for everyone in his class, each exercise has its modifications, so for those that either want to take it back a notch or even take the exercise to the next level there is lots of wiggle room. He'll make sure you have a good time!