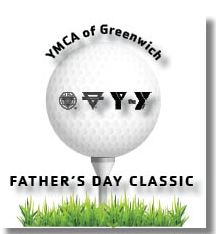 Please join the YMCA of Greenwich for our "Father's Day Classic".
Where: Burning Tree Country Club, Greenwich, CT
When: Monday, June 12, 2017
Registration starts at 10:00 am!
To download the registration form and schedule for the day, please click here .
Click here to pay for a sponsorship, foursome, individual golfer or tee sign sponsor!